Motorist Bill of Rights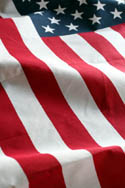 Q: Do I need to get 3 or more estimates?
A: No.
Q: Can I take my car anywhere for repair?
A: Yes. As the owner of the car, only you may determine the place of repairs. No one can force you to take your vehicle to a specific repair shop.